At Tota we have decided to investigate and explore new ways of working with macramé, finding new silhouettes and surprising ourselves with the flexibility and beauty of the leather and colours.
In addition to introducing a new technique, crochet, adapting our shopper but this time woven in natural cotton by artisan hands.
We also wanted to give a bit of colour to Maida. Our main inspiration has been the richness of Colombia. The mystic of its culture but at the same time very earthy.
The videos used are from a trip of my grandfather Frank all over the Amazon jungle by boat, an experience that fortunately for me he recorded so that it will last forever in our memories.
All videos used in Maida are from our own personal archive, edited and adapted by Bate Agency.
COMING VERY SOON
In our Volare collection, we chose to give importance to pure, raw and rich materials.
Working with the Macramé technique, together with our weaver Soraida, exploring and investigating the power and flexibility of leather.
We also wanted to work with a material as pure as wool and merino wool, working mostly with textiles from a tailoring atelier in closure, giving a new life to the material in disuse.
It is important to Maida to reutilize as many materials as possible and thus contribute as little as possible to the waste of fabrics.
All videos used in Maida are from our own personal archive, edited and adapted by Bate Agency.
Our first collection, Stella, is based on handmade, small details and know-how. We teamed up with small artisans in Spain to create a selection of unique pieces, recovering techniques and disused materials from local identities, from the production of Molas in the department of Antioquia in Colombia, the production and natural dyeing of wool in Granada, to artisan furriers in Barcelona. Stella is mainly inspired by the union of Spain and Colombia, their traditions, techniques and materials that both represent so much. 
We base our production on respect for people and sensitivity to their customs, enhancing and valuing lost techniques that mark their identity and make us special, being aware that the world needs less footprint and more heart.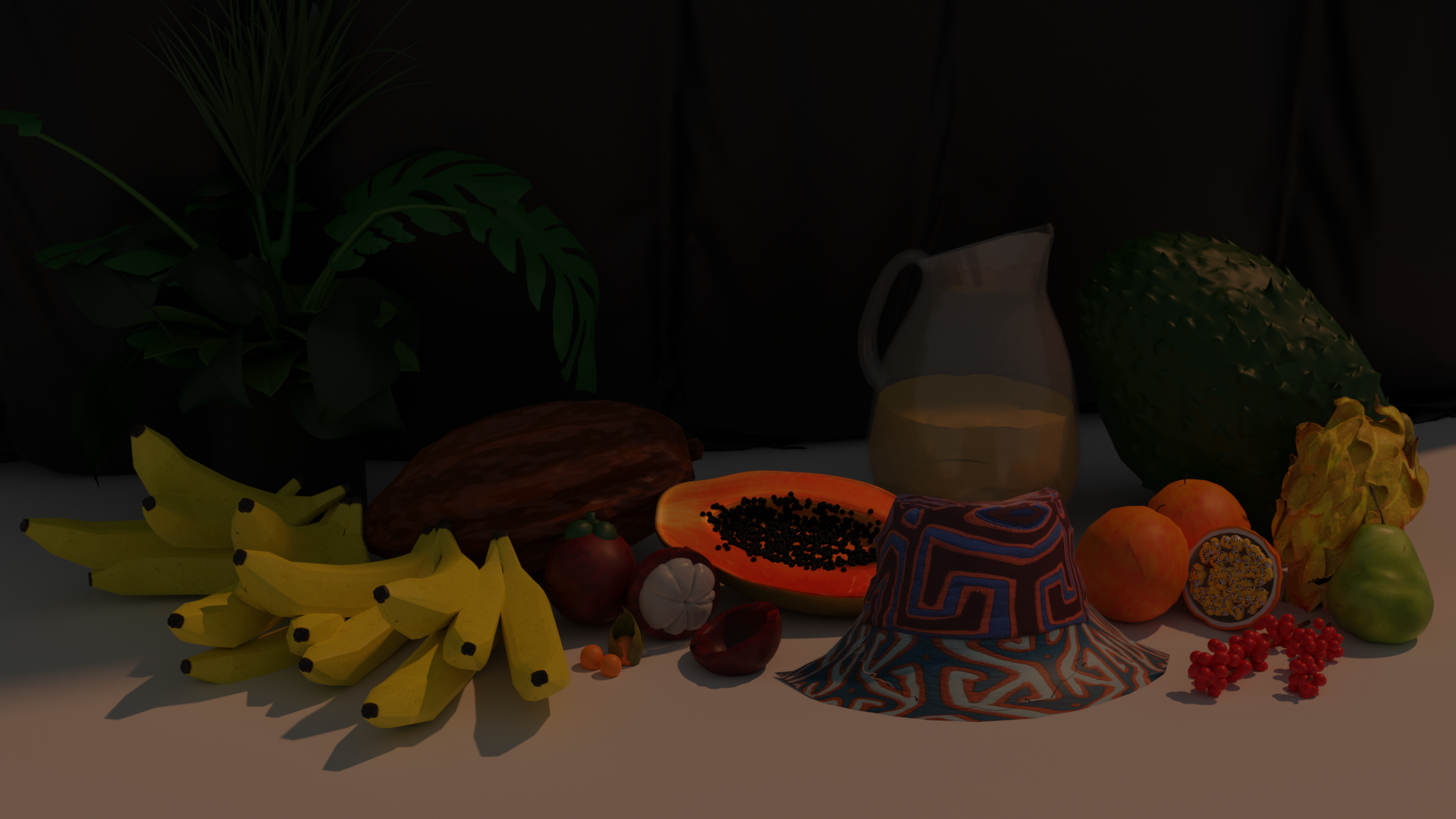 3D design by Alicia Benito